Hey y'all.
I recently updated the "Softimage Survival Pack" to support the final version(s) 2015 SP2 and R2 SP2. (Thanks for the heads-up darkseph)
SP1 is not supported
This mod's main function is to restore the pre-Autodesk icons and splash screen, but since the format of this addon (scary exe installer) opens the opportunity of patching some factory files in the same process, I added some little functional tweaks too. See list below. Might add to that list in a future release of this addon.
Here's what this addon does:
This becomes the main program icon: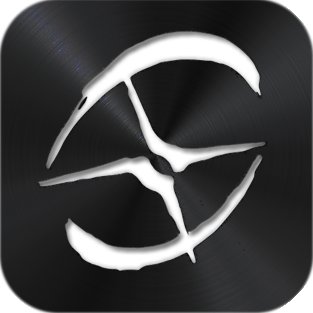 preview taskbar:

Other fixes:
title bar (Note!! The window title fix only appears after the program is loaded because I couldn't find the place where the app window title is encoded. Would be grateful for any hints there)

top right: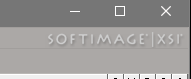 splash by Tim Borgmann: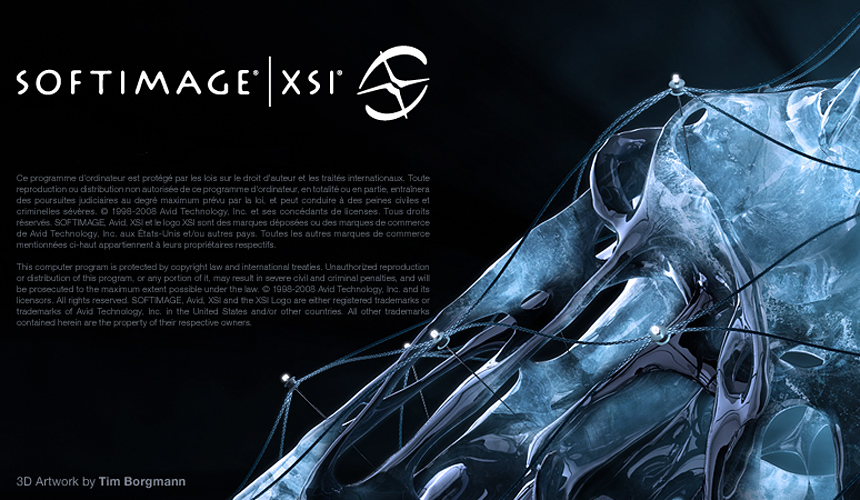 The two functional tweaks mentioned are: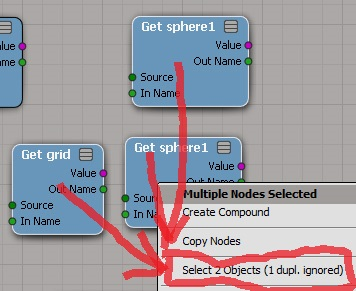 * Factory function "get data"->"select objects" gets extended so it works also with several selected "get data" nodes. It then selects all objects from all selected get data nodes.
* Applying ICE operators using the menu (Those you define in preferences->ICEOperators) was extended so you can apply an operator to many objects at once.
What this installer does:
* patches XSI.exe, suminfo.dll, toolbar.dll in Application\bin
* patches ICEFlowCommonTools.js in Addons\ICEFlowBuilder\Application\Plugins
* patches ICEUserTools.vbs in Addons\ICEUserTools\Application\Plugins
* adds SetApplicationTitle.pys in Application\Commands
Original files are kept (named something like XSI_exe_original.xxx) and can be restored manually or by uninstalling this addon (WindowsPrograms and Features -> uninstall Softimage Survival Pack)
Always open to suggestions, let me know if you have better icons, splash screens, or tweaks to factory scripts that you would like to see included in a future release of this.
Download:
http://si-community.com/download/lb/sur ... k_v1.6.exe
Cheers
-rr