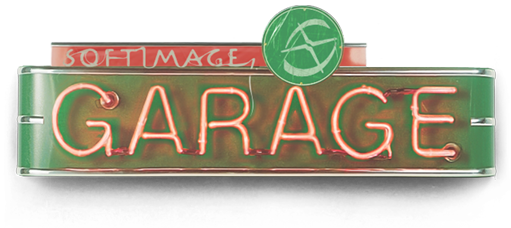 Hi ,
If you want to replace your default noIcon.pic (in the "Application\rsrc" folder)
with what can be like a noIcon 2.0

also perhaps as a complement and addition to the mTextureEditor image swapper...
( Following-up from the
mTextureEditor
thread )
Now substeps are prepended by the main grid cell number for yet easier spotting when nearest major increment is not in sight.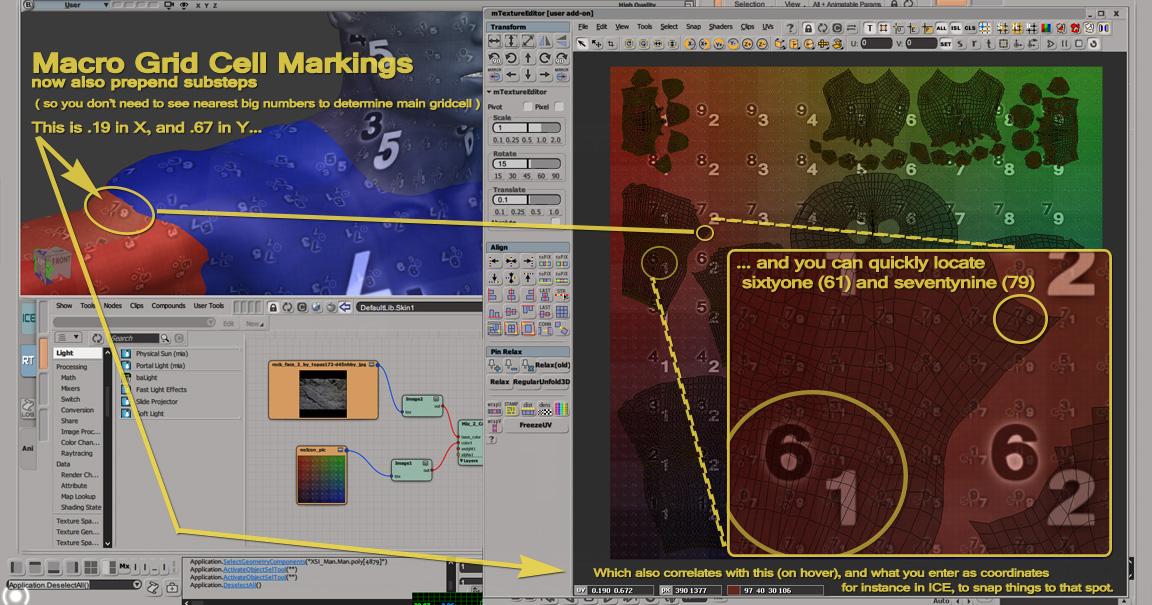 As before,
- Easy on the eyes
- General island location immediately discenrable,
- when comped straight over a texture, all features remain visible over any BG texture intensity.
Other Features: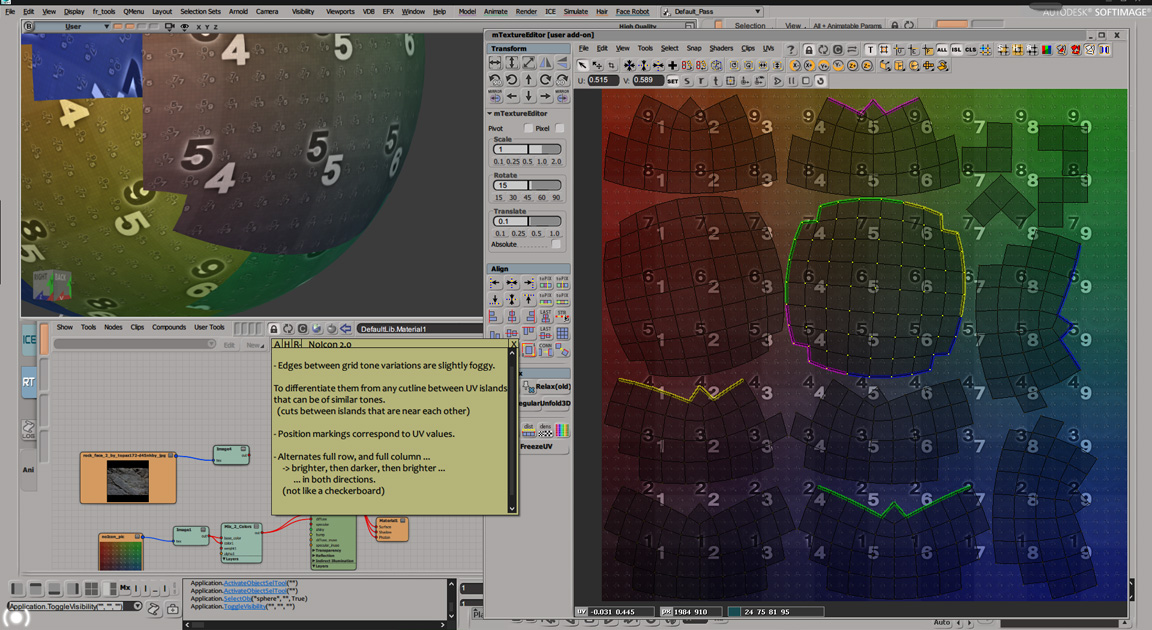 Get it here:          
noIcon2.0.zip
Cheers!