I don't mean crease edge, or apply a weight to it, I mean apply edge support for obtain sharp edge when you smoothing.
I post some image for example, a simple imported mesh from softimage: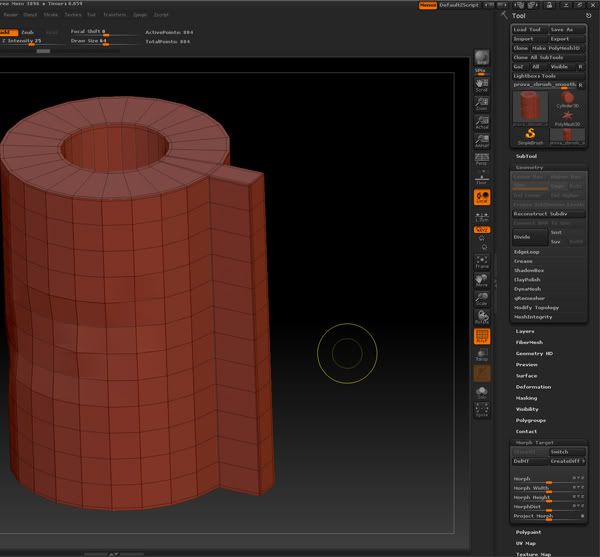 I don't if you can see the edges support
apply one or more subdivision level, and then turn back to level 1 :
as you can see mesh is smoothed, if you doing the some in mudbox or modo, when turn back to level one the mesh is intact.
Sorry for my poor english, hope you understood what I mean.