Hi. Here are some recent (and not so recent) personal projects I did in Softimage. I'm not sure if i shared those older ones here...
Still experimenting with stylized look of the scenes.
All rendered with Arnold (but i have to admit i started considering redshift again, when i was rendering that animation on my old cpu)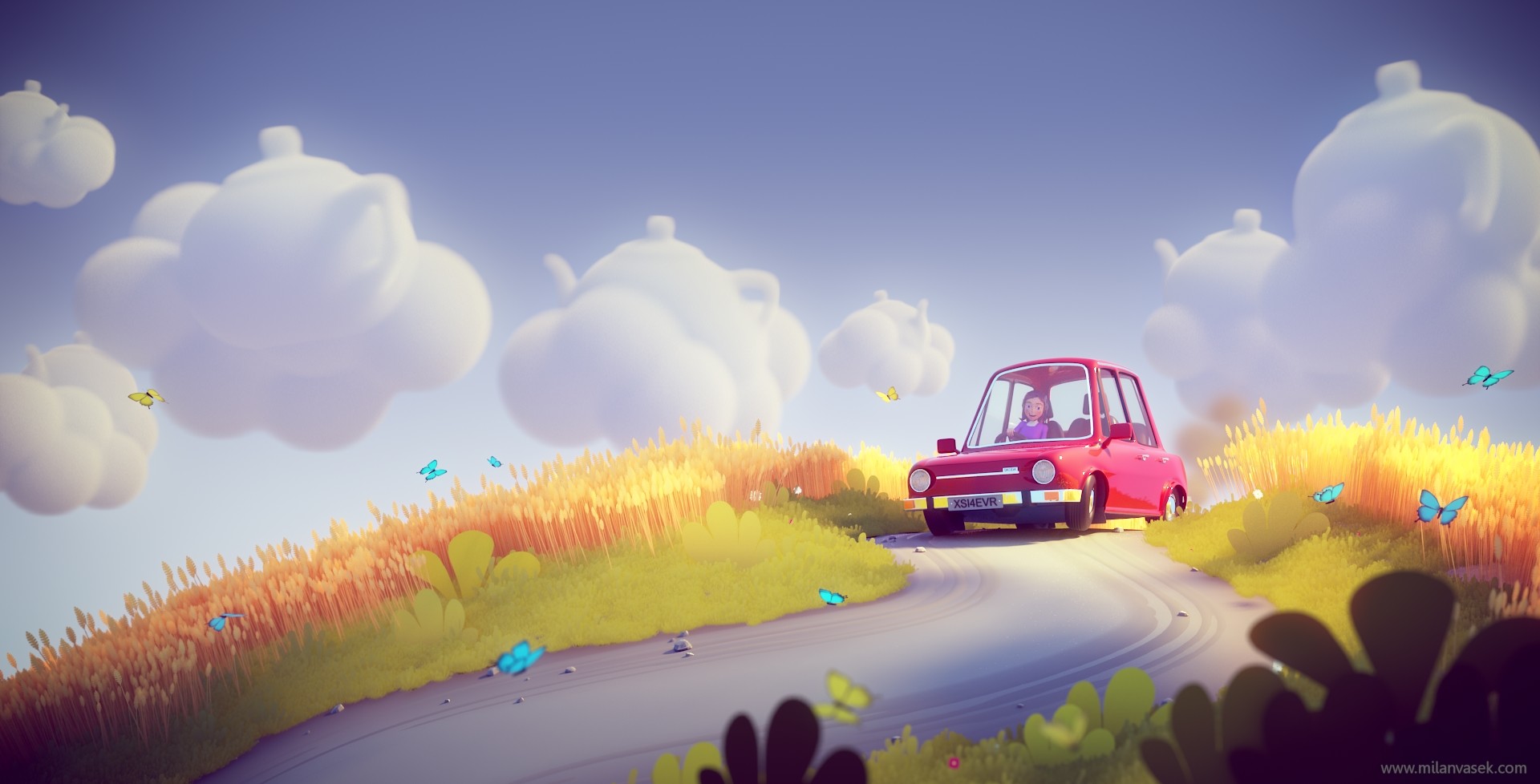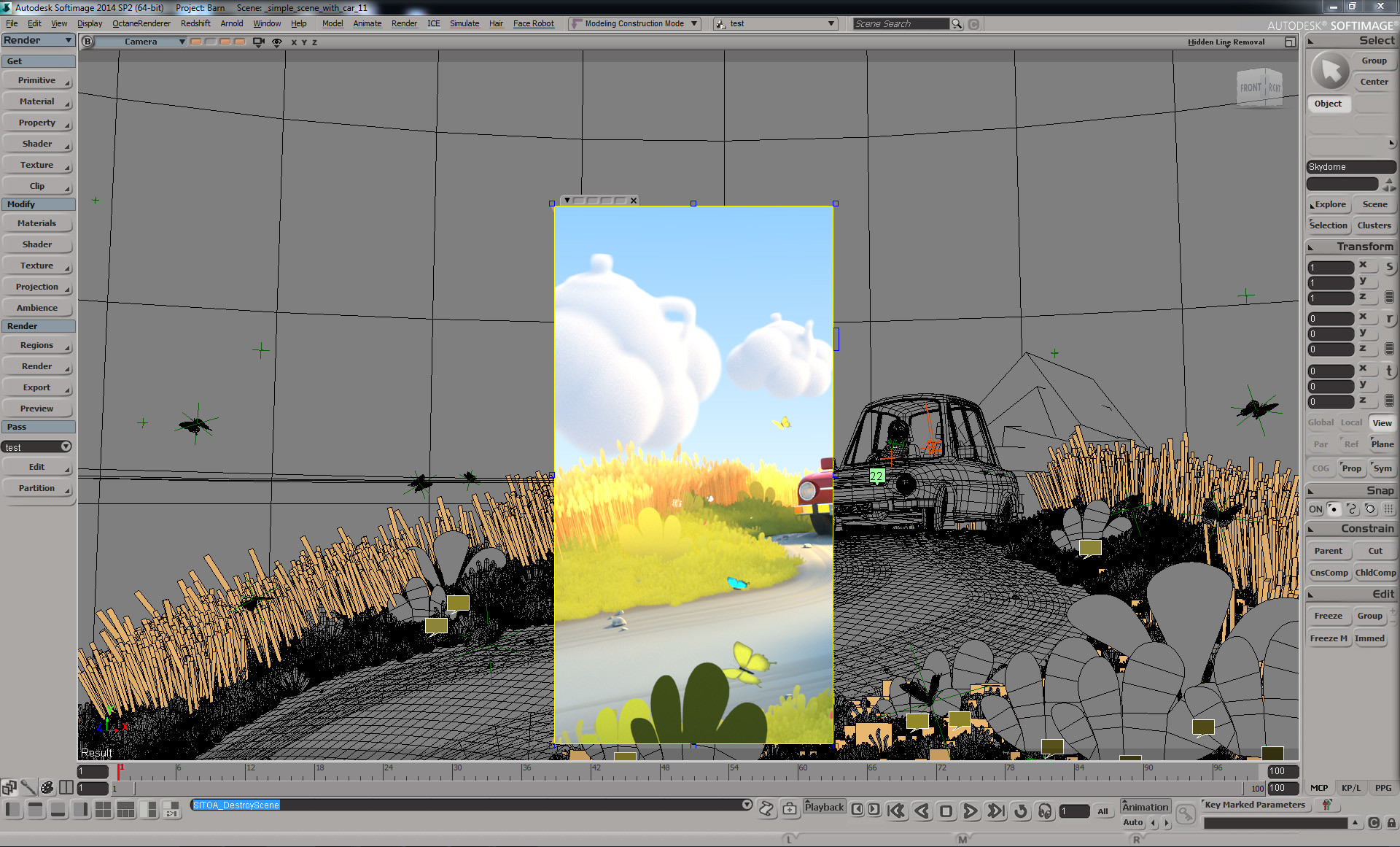 Characters here were modeled and posed by my friend David Tousek.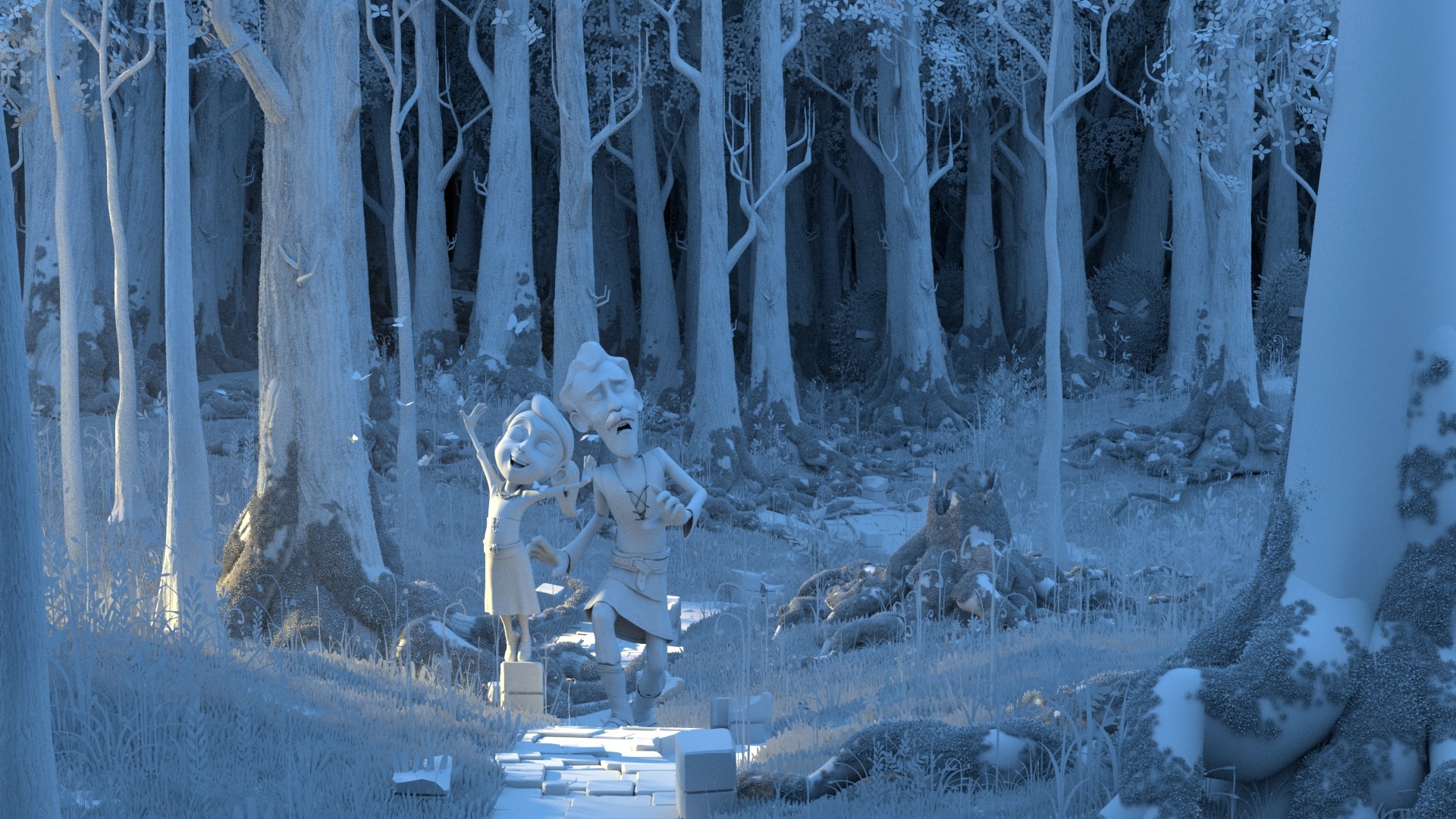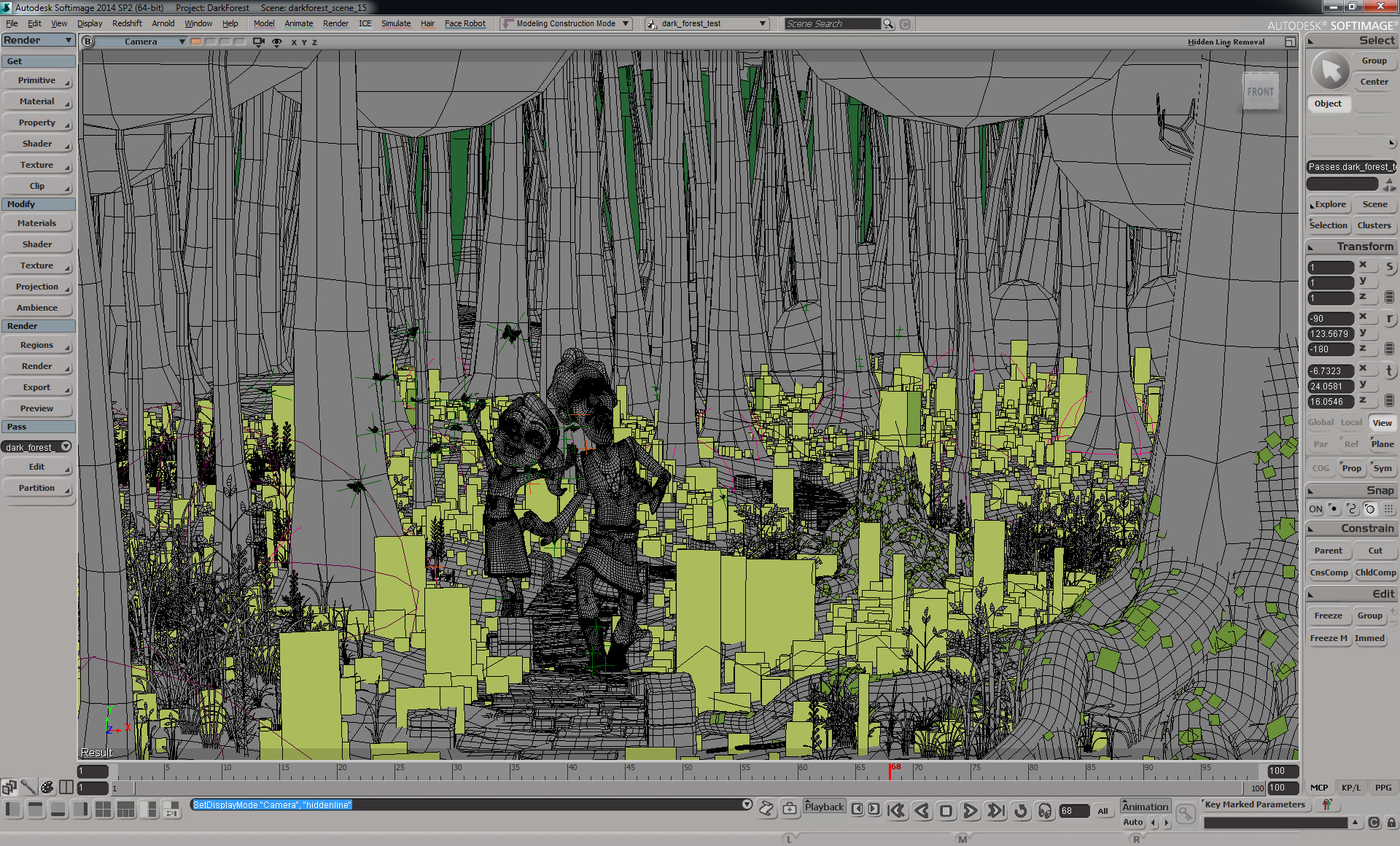 And character here is painted by Maja-Lisa Kehlet Hansen. She also helped with some cool design things, like that curly grass stuff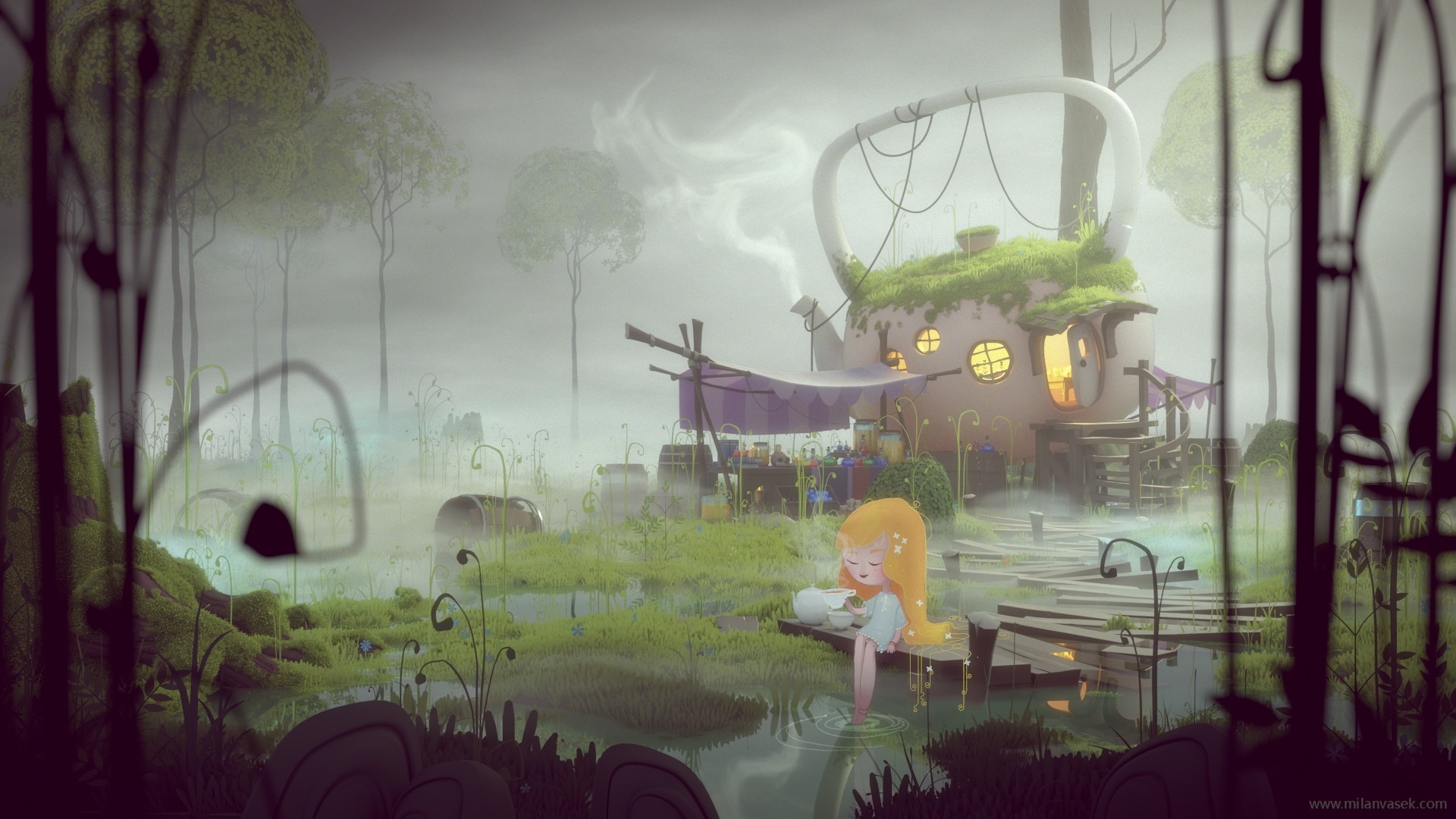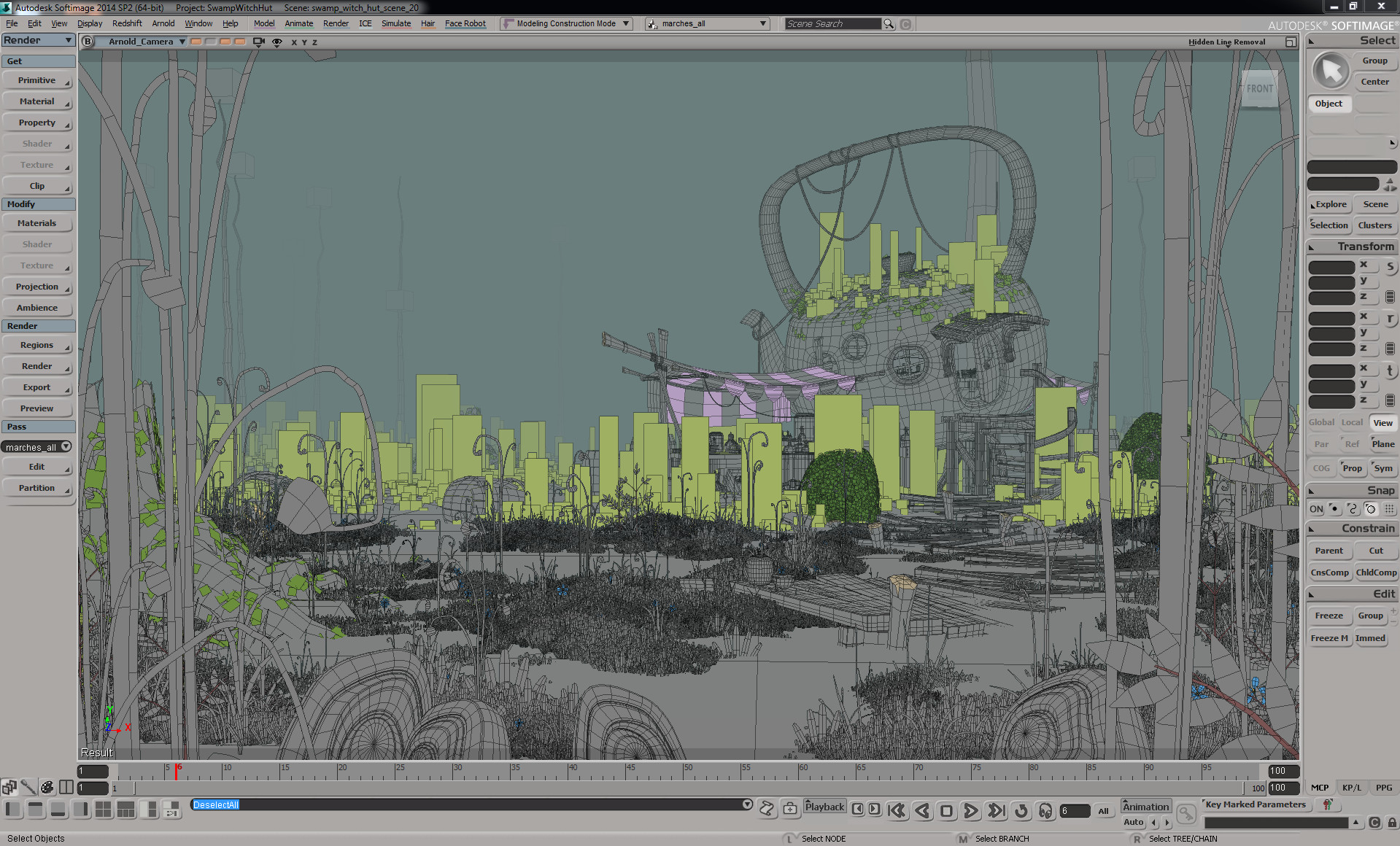 This one is inspired by amazing Eyvind Earle...